4 Amazing Gifts for a Child Who Loves Pets
Kids never find an excuse when they want to pamper and celebrate their pets. We are here with this article to let you know that you should encourage your children to love an animal just as dearly as they love them!
Since the pets are just as much a part of the family, any kid will know how much a pet means to them. Not only that, kids tend to talk to their pets more openly than to parents when it comes to secrets (shhh…!!). They regard their pet very highly of their pet than other humans in the same home. It's not bad - on the contrary, it is an excellent way to let kids help flourish their communication skills.
So, we are here with a list of four fantastic items that you can create and gift to a pet-loving child to let them know that you respect their bond with the pet! From beautiful portraits of the kids with their pet to personalised photo mugs, there are many ways in which you can make a child feel special about their relationship with their pet.
Photo Book
Pets make the best out of the most ridiculous moments. They put themselves into little-little troubles and then make a cute guilty face to get away from it. A photo book is a perfect way you can gift your child with silly pet moments. You can personally design the photo book from scratch and gift all the times that your kid shared with the pet. It could be a beach day, swimming time, picnic fun or plain old pet-child sleeping together.
Canvas Prints
You can hit a home run with a perfect shot of your child and the pet on a canvas prints. Not only will it delight your child, but it would also mean that they can hang canvas prints of their beloved pet in their room to declare their furry love out in the open! It is an excellent gift for a child who admires their pet artistically. You can even make a pop art of a portrait pet photo and let your child hang it in their room to make things look fun.
Photo Cushions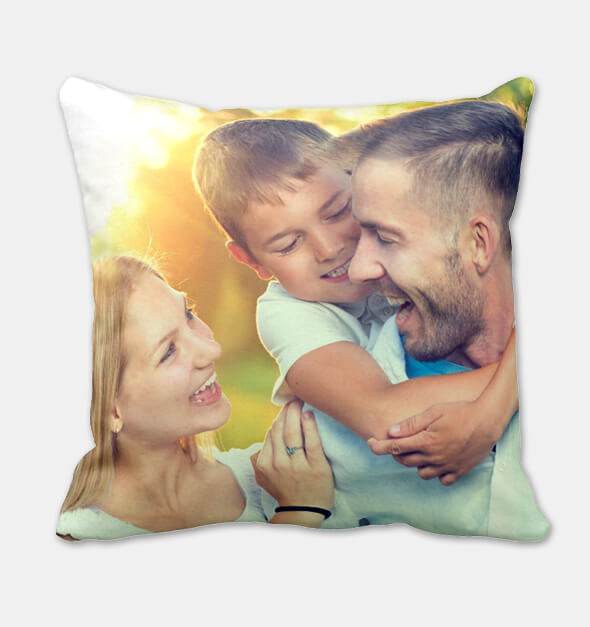 No more sad faces now the next time you go on a vacation leaving behind your pet. We just found the perfect way to keep your kids perked up! Design perfect classic photo cushions with the photos of your pet so the kids can always feel close to the pet who is not with them. Design beautiful photos that your kid loves of their pet and make a photo collage to get them going well while travelling for a trip.
Photo Mugs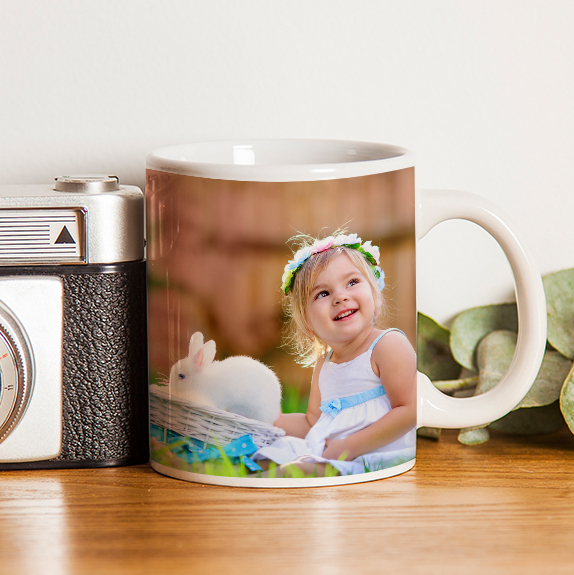 A personalised photo mug with a pet photo can instantly cheer up any kid in the mornings! Collect and print up to four pictures on a mug and see how fast the kids will finish their chocolate milk or hot chocolate. The best gift even in mugs section would be a magic mug! You can literally blow the minds away of your kids when a secret photo of the pet is revealed when you pour hot chocolate in the mug. It is a perfect way to showcase their love for the pet!
Get a chance to celebrate the special bond a kid share with their four-legged pet and highlight different roles that they carry in your child's life. It's a great way to teach the children to love, protect and admire someone unconditionally. We even have more options for you to consider during the gifting seasons for your pet-loving children. Visit our website and find out the best-customised gifts that you can gift to your kids!