Personalise Halloween With 3 Spook-tacular Items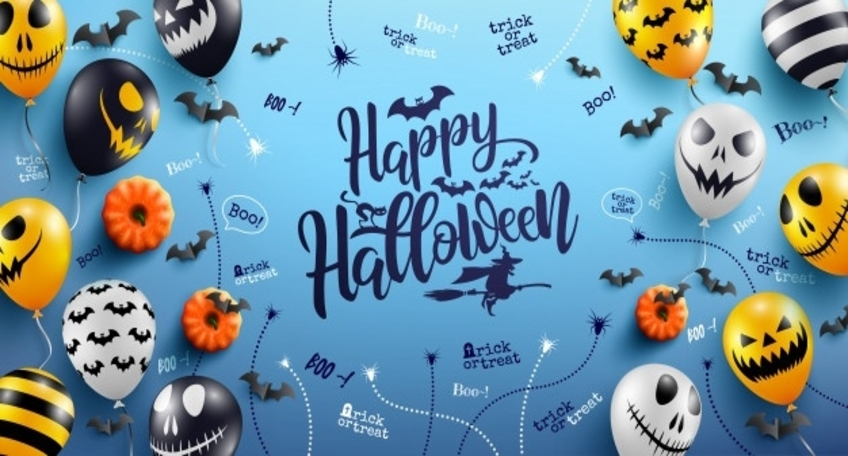 Everyone will suppose to see your house decorated on Halloween so be sure not to disappoint the on-lookers. Decorations are most appreciated if they match your theme, so give them plenty of thought. For instance, a haunted house theme will be complete with low lighting, smoke, a spooky soundtrack. Even automated ghouls can jump out and scare the guests as they arrive. A horror movie bash can include retro horror B-movie posters sticking on the walls which you can find from on the Internet and print off at home or with us.
Accessories can be found just about anywhere in the October month leading up to Halloween. Even grocery stores carry an extensive selection hence start shopping early so you can get the best choice possible and take advantage of any potential sales. We've rounded up 3 of the most creative offerings from us which are on sale at CanvasChamp UK! Here are some of the good decorations:
1. Why Buy Doilies When you Can Print them?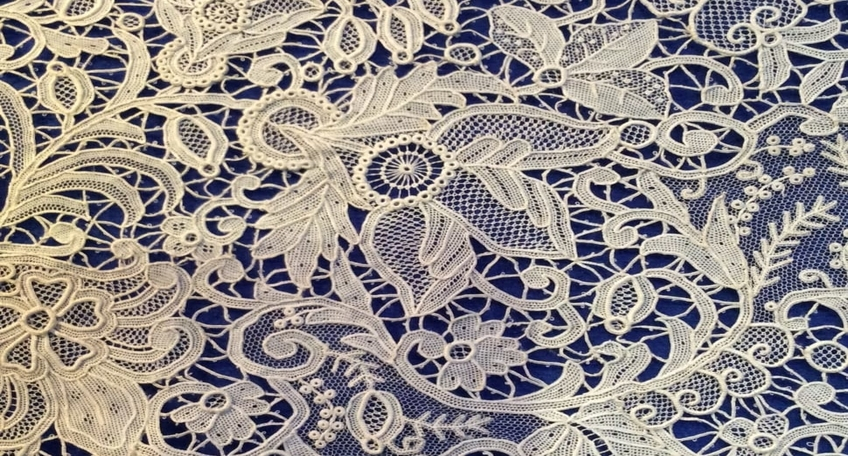 Many people don't bother thinking of a specific theme for their Halloween party since it seems to be somewhat of an item already. So, instead of putting up some standard banners and fake cobwebs, why not get creative? The great idea is to print vintage doilies on canvas print with black frames to give a cutesy art effect. We have a fantastic deal on canvas prints where you can buy two canvas prints and get one more for free, so you utilise this in the best possible way to decorate your space for the next Halloween party if you have one. Prints are professionally made by an incredible team here in the UK itself and are available in different sizes and formats to customise.
2. Ancient Art to Create An Eerie Corner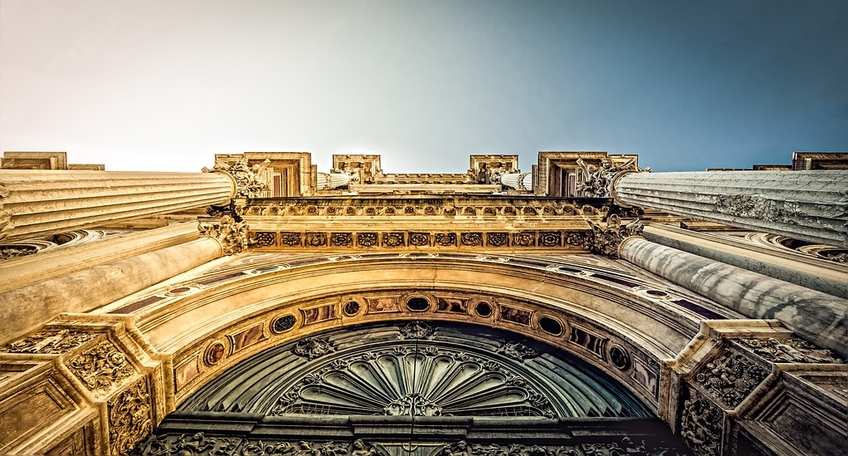 You can pick some quirky, whimsical animal prints from the stock photos websites and print them on metal prints to give a vibrant feel to the images. Metal prints can really accent the colours of a photo well especially photos with contrast like spooky photos. They look best unframed and front-mounted to make them give a floating illusion and look as if it is hovering just at the wall but not on the wall at all. Metal prints with us are running on a 15% discount so grab this chance to order some custom metal photo prints and make a ghoulish corner with dim lights as if Satan himself decorated it.
3.Colour Combo Your Furniture with Horrific Pillows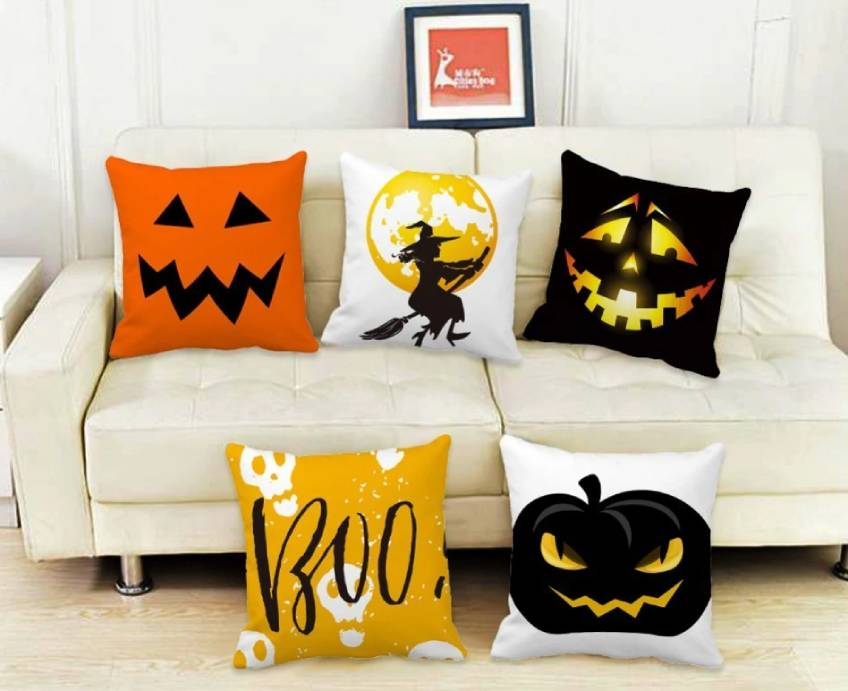 Halloween colours bring out the real adult aura out for the month. Since we secretly love mostly black colour, how about you showcase the same to accent your room's appearance? Photo cushions with Halloween prints on it can make any room look ghoulish enough to get in the mood for a Halloween hangout. So try searching for some scary or even cute Halloween images to print on photo pillows and put them up on porch swing, living room or even the bedroom to give the vibes for the Halloween. With CanvasChamp, photo pillows are also on a mega sale where you can buy two pillows and get one for free, and of course, you can customise them all!
So these are some spirited offers that we have for you at CanvasChamp. You can even use some of your Halloween concepts to make the best decorations out of our other products too. But these are the products that we have the offer on and will deliver within a week! Visit our website to know about the offers.