Celebrate World Animal Day with CanvasChamp Uk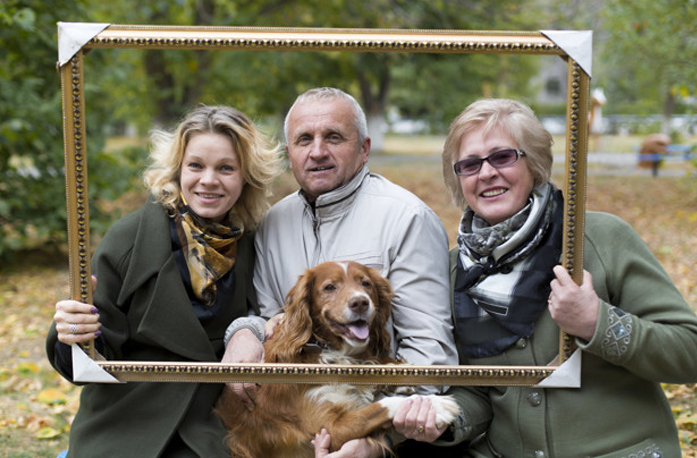 We have an exceptional day coming up on 4th October, i.e., World Animal Day! It is a day celebrated for the actions taken for animal rights and welfare all across the world. Since we are not activist or wealthy enough to actually find the time and go around volunteering or giving charity to the non-profit organisations for it; we thought maybe you could respect animals throughout the world by honouring your pets. So did you hug your pets yet or buy something really nice to bring smiles upon them?? We have listed a few ways through which you can admire and show respect towards your pets. Because, after all, they have feelings, emotions and rights too just like us, humans.
Portray Your Pet as a Hero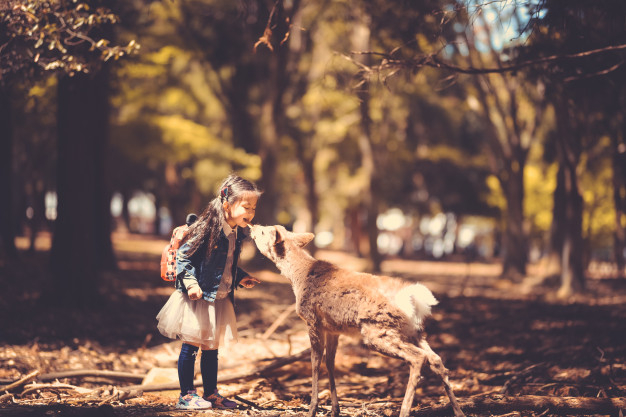 Your pet must have been your best friends ever since you brought them home from a pet store or animal shelter. They would have followed you, slept with you, guarded you, shielded you and done everything to show their care towards you. So how about you show the same loyalty and devotion towards them by making heroic canvas prints of them? You can dress them up as a superhero, a Lieutenant, a pilot or even a firefighter and take pictures of them to put it up on the wall. Plus, the costume you get or rent for the photos will become useful even during Halloween since it is in the same month to celebrate. You can dedicate a Hall of Fame area just of your pet on the staircase or the entryway to showcase how much you admire their relationship towards you.
Let The Snore Be Louder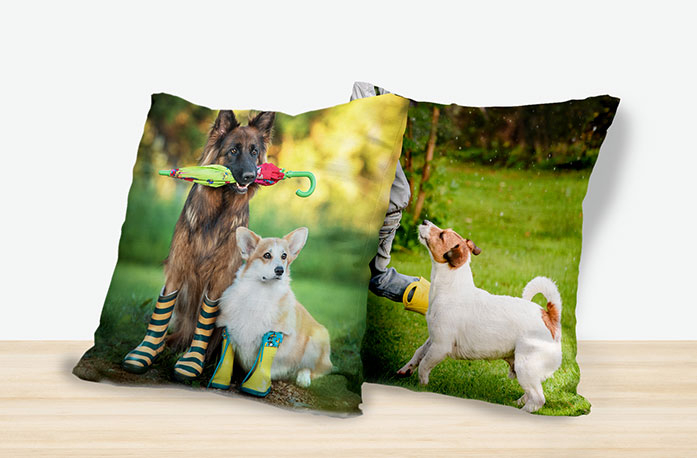 Yes, you read that right...haha, you must have seen your pet protect that fluffy blanket or a pillow that it sleeps with and wouldn't let you come near it even when you just want to wash it for them. They snore the best when they sleep on their own pillows while you take funny pictures and videos of them sleeping. So, we suggest that you give them a new one to distract them from an older one for at least washing purposes. Get to create beautiful photo pillows with photos of your pet and give it to them for their sounder sleep! Honour their hard day's work of running around and chasing away the squirrels and mice from the house with custom throw pillows.
Greet Your Pet With a Good Morning's Coffee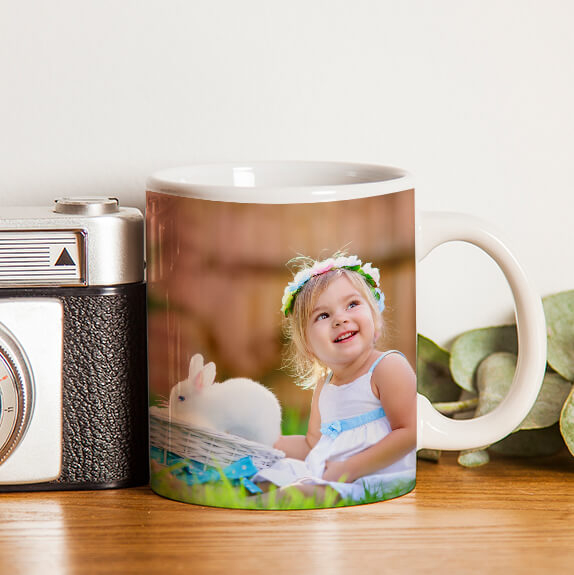 This is no surprise that it is usually the pet that wakes you up every morning either by sitting on your face or scratching the hell out of you...Well, you can wish them good morning in your unique way too by putting up their cutesy little photo on mug! Remind yourself how much you love your pet despite your annoyance with how they wake you at the wrong times of the days and nights. You can even put pet photos on your child's photo mugs and make them get more involved in knowing how important the World Animal Day is around the globe.
Through the ideas we just gave you, you can celebrate World Animal Day all year long as these photo gifts are durable enough to last a lifetime. CanvasChamp Uk can help you create fantastic mementoes of your pets and that too not only through these three but many more products. Visit the website for more ideas and information. Happy World Animal Day in advance!