Five Valid Reasons To Opt For A Personalised Photo Book
There is no doubt that the digital transformation has made it a game of a child to share innumerable photos with anyone on this earth and then to save them forever to a safer gallery. Technology has made it easier than earlier for us.
But just think of the joy of the printed photos which you will be able to get only through a still vibrant and live medium of your own custom photo book.
Here are the insights on the valid five reasons to create your personalised photo book.
1. Nothing can replace the prints:
Most make the job boring in case of the technology is the time consuming processing of uploading the images and then sharing it. On the other hand, creating a photo book with a sturdy, attractive cover and design of your choice make it fun as well as the way to let your emotions flow the way you wish them to! These photos on the pages of the photo book with every shade of your life will be there forever.
2. You are at liberty to customize the theme the way you wish!
The process of building a photo book is quite easier and hassle-free. Just choose the photo of your choice, add the title you wish the best for it and go for getting it printed. Moreover, you can also have multiple choices for layouts, templates, backgrounds, colour combinations and the cover binding options. You would just love the photo book no matter whom you wish to create it for!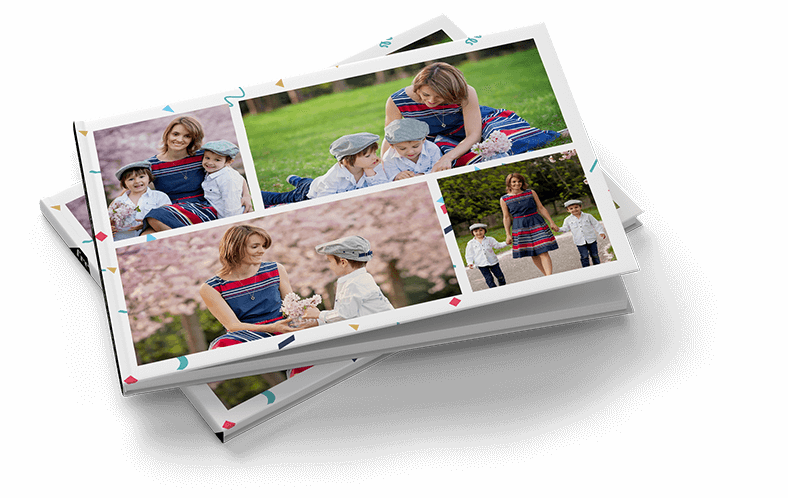 3. Explore the photo-artiste in you:
The more and more you deep yourself down in the process of creating your photo book, you will feel and realize the significance of each of the photos, at the time when you took it and your feelings attached to it. This whole process will make your photo book more contextual and worth some value. The photo-artiste in you will grow along with the process of photo book building.
4. A Photo book is a worth preserving treasure: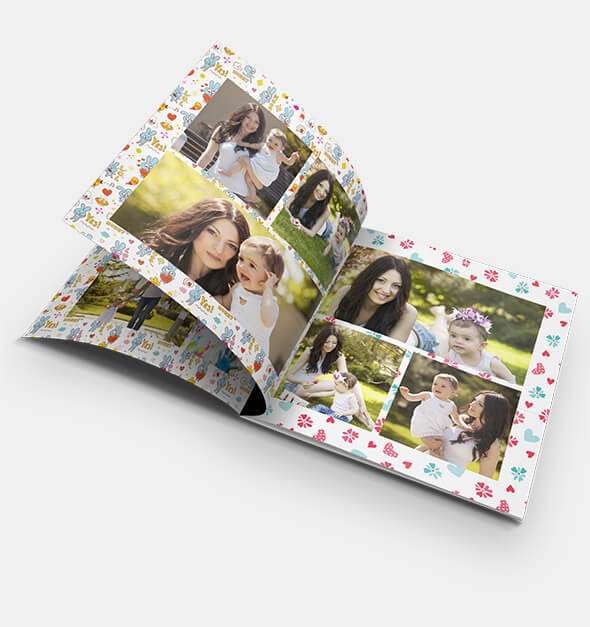 A photo book, created with passion and love, remains even in your absence. They will narrate the whole story about the touchy moments you have shared and spent beautifully with your beloved ones. This is the everlasting element that makes your personalised photo book occupy a permanent place in the heart of people around you and your family.
5. Its worth the penny you spend:
Creating a personalised photo book is worth every single penny you spend on it and that too with extravagant luxury. You just need to follow a few clicks to get the things done! Click on buy button in the gallery, then click on Create a Book, choose from the plethora of designs and layout formats and get the photo book organized, personalised the way you with it to be.