Split Canvas Prints
Let's Split Canvases To Unite The Moments
You can use a single picture or collate multiple photographs to build your remarkable split canvas print
Split canvas prints are considered as one of the most creative ways to decorate your walls. With photos on split canvas, you have the option of splitting a single picture into multiple canvas panels or collate multiple photographs to narrate a story. [+]
Whatever the medium you use, our intention is to bring the memories at one place and add life to them.
Start from £7.39
You choose, we print
We respect the feelings you have for the photographs and the joy of decorating walls with them. This is why we give you entire space to choose the perfect split pattern for you. Our team of experts ensures molding your memories into canvas the way you ask us to.
We leave no stone unturned to attain perfection
Experts at CanvasChamp have spent years in understand best ways to adorn your photos on canvas with perfection. Be it the colours we use, the technology to print, [+]
We leave no stone unturned to attain perfection
or the hands that give the final touch. Quality service is something we never compromised with.
Take Our Quality Tour
Building a masterpiece wouldn't have been easier
While you share and choose the best from our personalising split canvas prints option, we thrive to maintain and improve better printing standards and in delivering an effortless experience to you. Our easy to use [+]
Building a masterpiece wouldn't have been easier
interface and selective options make it simple for you to order your memorable split canvas print.

Great Edges
Great Effects
Great Retouching
Great Effects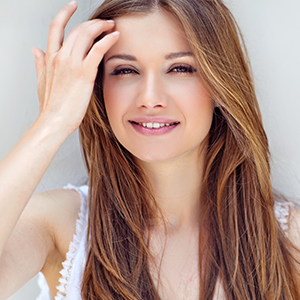 Original / Your Upload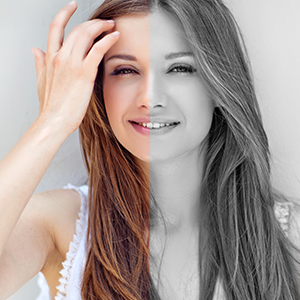 Black and White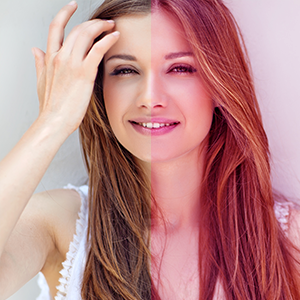 Sepia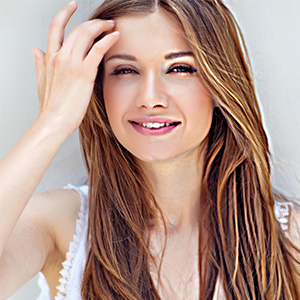 Hand Painted Picture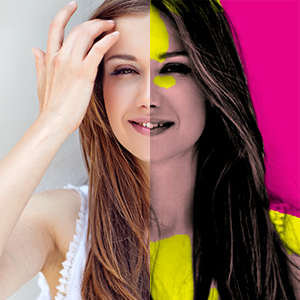 Warhol Effect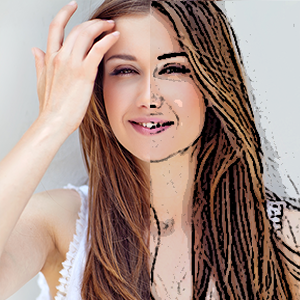 Caricatures
Your Favorite Picture Split to Perfection
With our custom split canvas photo prints, the options are only as limited as your imagination. Browse through our range to find artistic inspiration and creative ideas on how to use Triptych canvas prints to enhance the visual appeal of your home, office, studio, or any other place
Living Room

Dinning Room

BedRoom

Staircase

Kids Room

Office
Special perks for professional photograph
If you are a professional photographer or look ahead to establish yourself as one, we have something extra on our canvases. While we believe that you have unmatched skills to picture the beautiful moments of people, we also understand how important it is for you to deliver quality prints to your clients. Allow us to do that for you and be our privileged client.
share with us