How to Order Photo Prints Online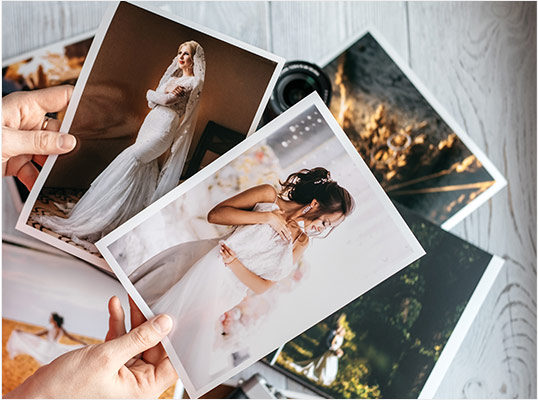 Modernisation has already welcomed a new era of photo printing, which is now in high demand. We have got a smooth channel for making our photos more memorable apart from mobile phones and camera. We have become more advanced in developing custom photo prints through online photo printing.
Everybody loves their photos to be bright with high quality and at a reasonable price too. Earlier we had such times where we had to compromise with either the quality for price or vice versa. But now things have changed. Online photo printing has brought us these excellent features where we can get high-quality photo prints at meagre prices.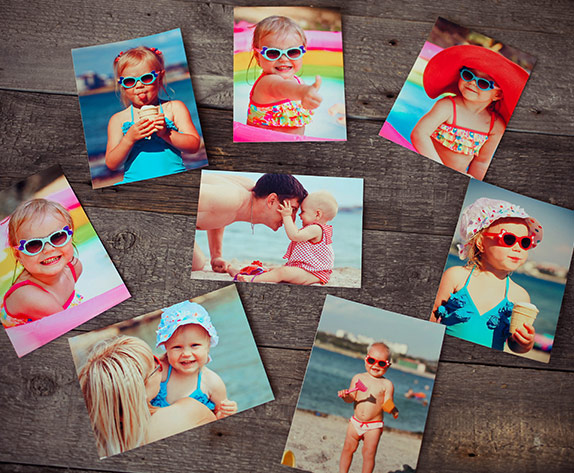 Anybody who has fundamental computer knowledge can make use of these online photo printing websites. Online photo printing is a straightforward and easy method of getting your photos printed. Also, the delivery of the prints to your destination has improved remarkably than before. CanvasChamp is one such website where you can make any photo product personalised according to your requirement be is from canvas to pillow to a cup. Even acrylic and metal prints are possible today through this website.
Here's an easy way to order photo prints online:
Select a trusted online printing website (such as CanvasChamp): Go through their customer reviews and ratings to know their quality of work.
Open the Design Edit Tool: Check out the size of photo prints you want. Upload and go through the options of style, paper quality, and finish to personalise your photo prints. You can even upload photos from Facebook and Instagram.
Checkout with your choice: Once you have personalised all your photo prints, check out with your selection and pay securely on the website. Now, wait for your photo prints to be delivered within 3-5 business days.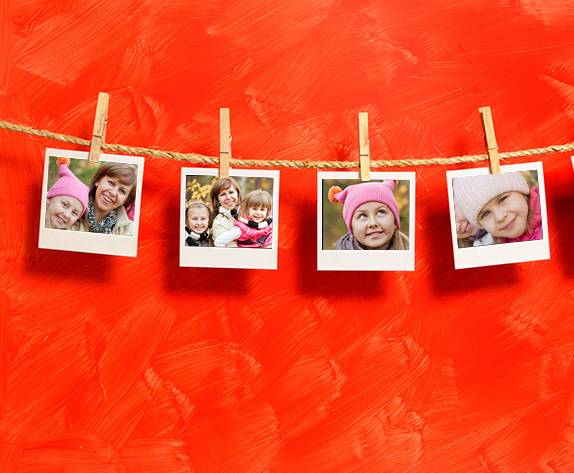 When printing digital photos especially, you have a choice between finishes of matte and glossy prints. Glossy photo prints have a lustrous finish while matte ones have a more subtle neutral coating.
Matte and glossy are two different coatings to photo prints. Glossy finish looks shiny, reflects light and looks very vibrant and colour rich. Matte finish, moreover, does not reflect light much and looks darker and duller.
It depends on your needs and what you are going to do with the photo prints. As a general rule of thumb, use glossy photo prints for colour prints and matte photo prints for grayscales. If the photographs are going to be smudged and used a lot, then matte should opt. Unless you do not mind spending time wiping your glossy photo prints now and then, then go for glossy ones. Also if you plan to print large photo prints, matte is a better choice since a sizeable glossy print would act as a large shiny light reflector.
As with many other choices, a matte or glossy option is a choice of personal preference. To make an informed decision, you should have experience of both. Or you can choose a few photos of some colour and some black and white; print them both on matte and glossy paper and in different sizes. Examine and compare the prints to see what you like and what you do not like about them. In the future, you would be able to make better choices by applying that experience.