4 Creative Ways for Your Personalised Photo Mugs
You can create your coffee mugs for holidays, gifts, occasions, or just for the fun of it. There's no better way to wake up! Available online on our website, there are various ways to make your mug look eye-catching. With that in thoughts, we have come up with four artistic ideas for your personalised mug that will make your morning coffee or tea even sweeter and refreshing.
Family Photo Printed Mugs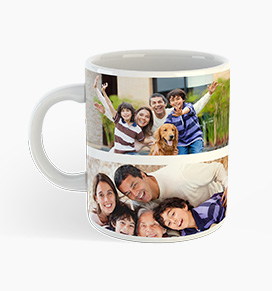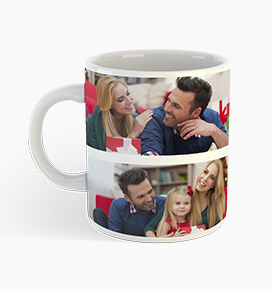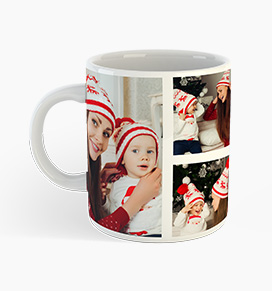 Nothing like a favourite family photo to make you smile. At Canvaschamp, we make photo mugs made of sturdy, dishwasher-safe ceramic. For a huge family, one inevitably happens to have a bigger photo. For which, we exclusive have a feature of wrap-around panoramic print so that you won't have to cut off any corners face from the picture.
There's no end to the utilise you can use customised photo mugs. Create a cup with photos from that great family vacation. Family people will love taking a custom mug home from your family reunion. Your creativity is your only limit!
Holiday Photos On Mug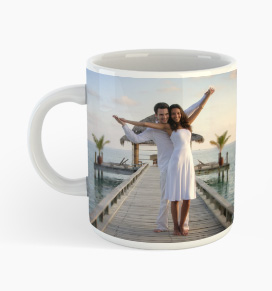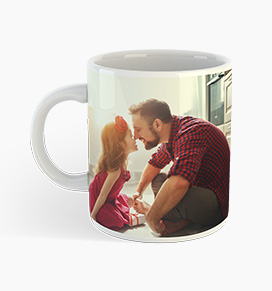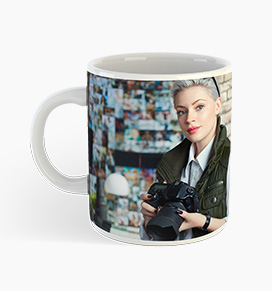 If you create your mug online, you can add clip art and other designs to it. Choose some themed illustrations to match the image. Dream of sun, sea and sand when you're drinking tea at the office with a holiday photo from a recent trip. It will take you back to the happiest times.
Collage Photo Mugs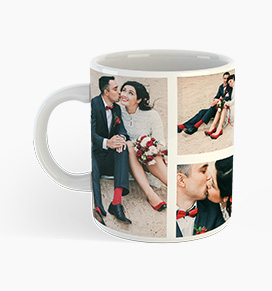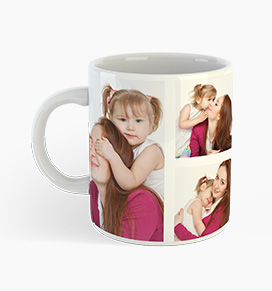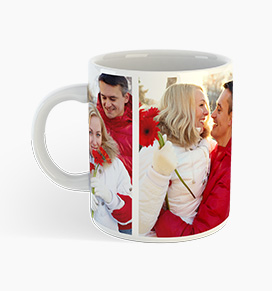 You can use your creativity to make the perfect collage with photos and text. At CanvasChamp, you can choose options from making two photos collage to four photos collage with side-by-side wraparound layout depending on the number of images you select to print.
Photo mugs are an excellent choice for office gift-giving. Give that boss or important co-worker a custom mug for every morning or create a custom mug for special recognition. Printed cups make great gifts for teachers, professors and even acquaintances to make their day.
Custom Photo Mugs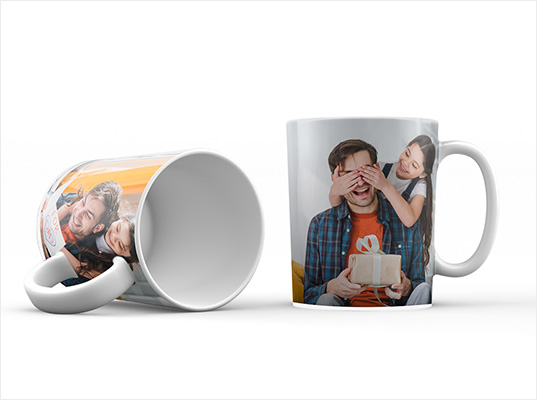 On our website, you can add text, logos, or images for a single mug that will always be YOUR cup – No one in the office will "accidentally" retake it! We love featuring motivational words of wisdom alongside a picture. It will be a right pick-me-up every time you make a sip.
A customised photo mug is a perfect present for that friend or relative who seems to have everything. Most of the people wake up with a hot cup of coffee. So make their mornings great with a photo mug featuring loved ones and memories. Get a single classic photo mug just for you or get a set of custom mugs for yourself or your cherished ones. Now you have an excellent idea for the next gift occasion!